We create meaningful opportunities for today's students. Our internships are shaped to guide you through your career journey allowing you to gain real-world experience for your professional future. It's the ultimate place to launch your career!
Want to be an intern at TalentLaunch?
What it's like to be an intern
Work with talented individuals who are invested in your career progression and committed to a common purpose — to inspire the world to realize its potential.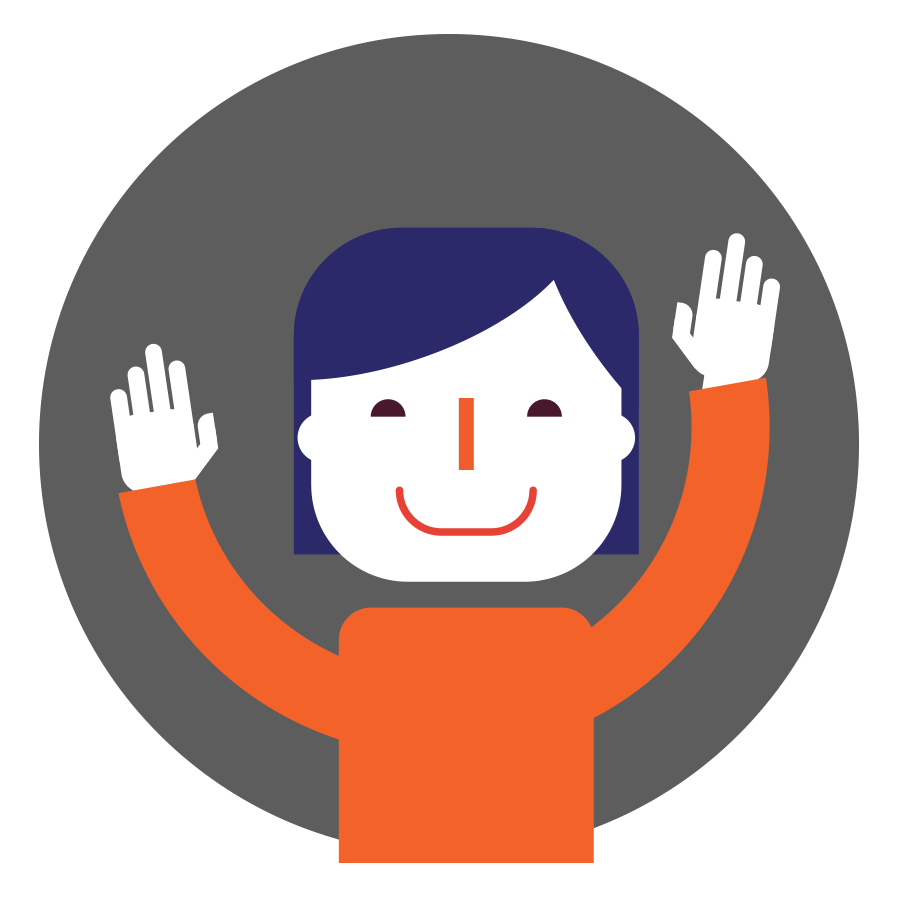 Meaningful Work
Feel good about the work you do. An internship at TalentLaunch means you'll make a direct impact on the company, team, and the lives of thousands of job seekers.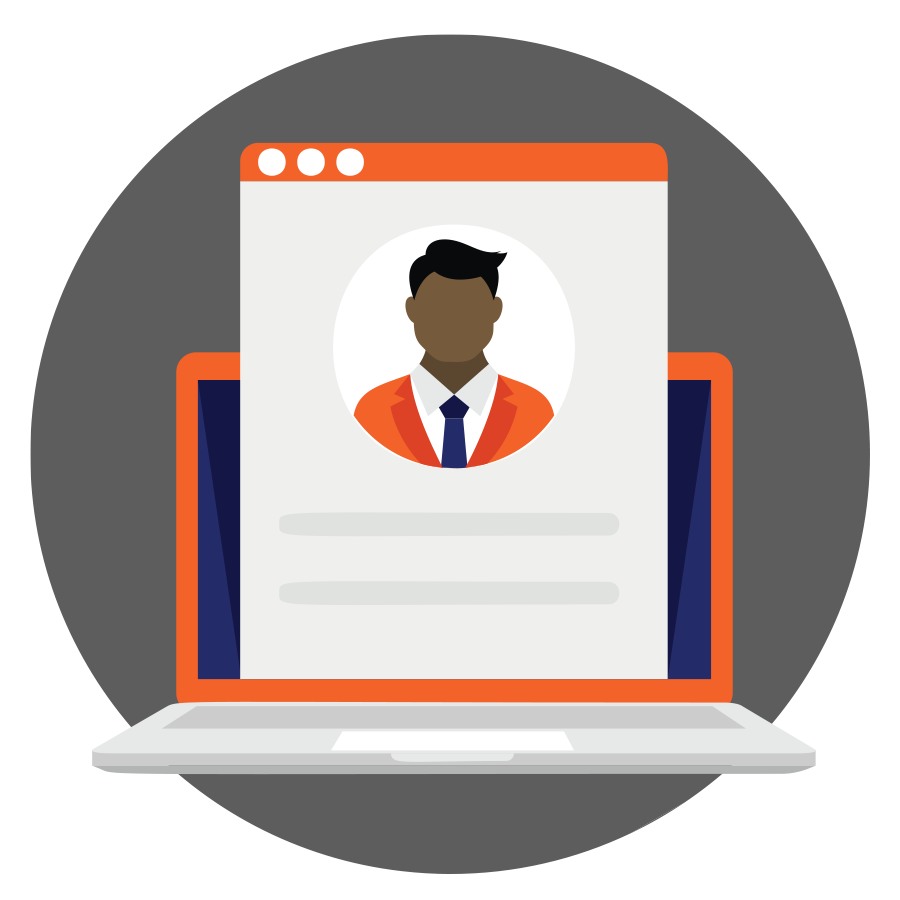 Professional Development
During your internship, you'll partner with a mentor to guide you through the program, further develop your skills, and help you build relationships with leadership, peers, and coworkers around the country.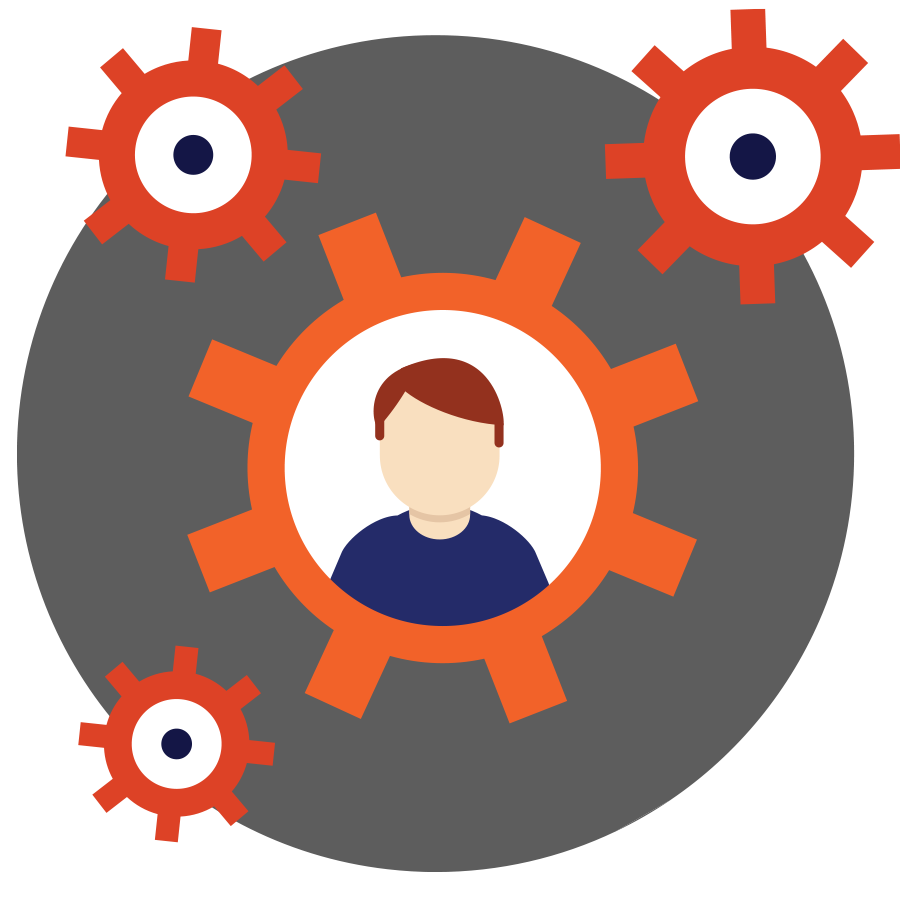 Supportive Environment
TalentLaunch is dedicated to our core values. By living those, we'll be able to help you strengthen your skills, build your network, and make you feel valued every day.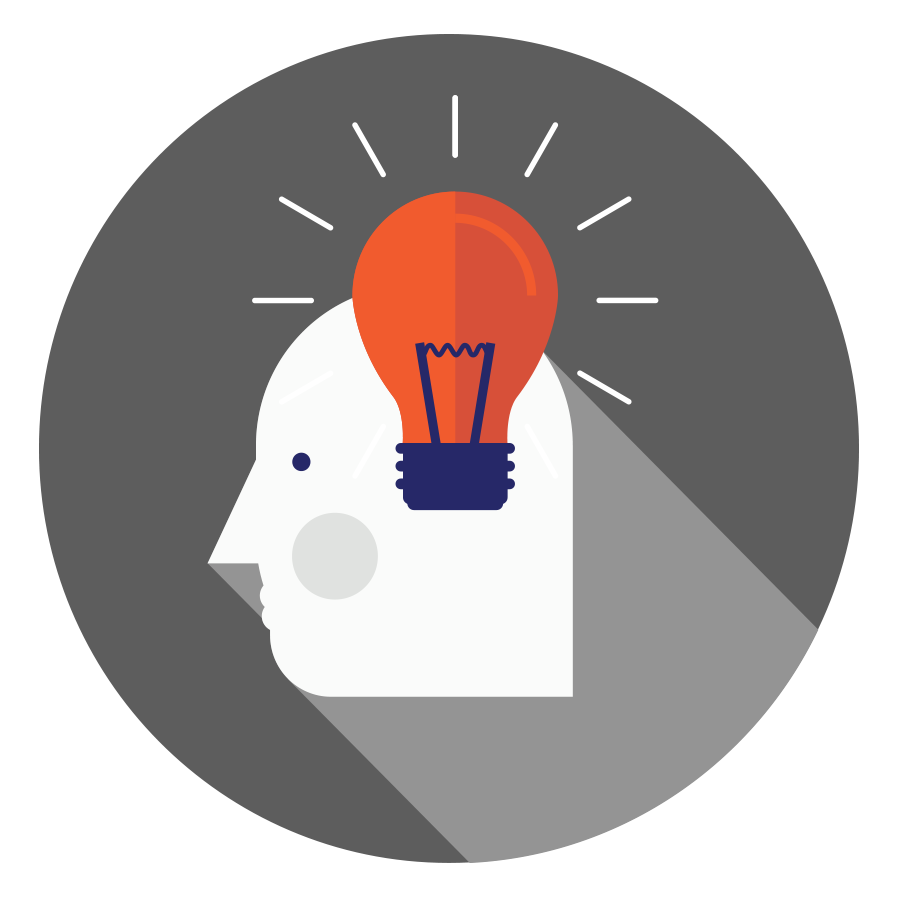 Career Success
Your internship at TalentLaunch will give you everything you need to hit the ground running in your professional life, including the opportunity for post-internship positions.
Self-starters who have an aptitude for learning
Great communicators with strong organizational skills
People who love competition and making an impact
Check back in summer of 2024!
Intern with TalentLaunch
If you're looking for somewhere you can learn, share, and feel supported, consider our internship opportunities at TalentLaunch.
Excited to work with us, but still have some unanswered questions? Check out our FAQ to see if you can find what you're looking for.
Where are opportunities located?
TalentLaunch offers various internships throughout the country! We have internships based out of our headquarters in Independence, OH, and several other locations across the country.
Can I work remotely?
It depends on the position. We offer multiple options depending on the position including onsite, remote, and hybrid roles.
How long does the internship last?
Typically, an internship with TalentLaunch lasts 10-12 weeks over the summer. We will work with you based on your school schedule!
What's the interview process like?
Upon submitting your application, if you are a great match for the position based on your qualifications, a talent acquisition representative will reach out to you. The process includes a 30-minute video interview, 2 Predictive Index assessments (they are quick and easy) to better understand your personal drives and a final round video interview with the hiring team.
Is previous work experience required?
No, we are looking for outgoing, competitive people who are driven to learn and succeed! We will teach you what you need to know for the internship.
Is this a paid internship?
Yes, our internship opportunities offer hourly pay.