A Launchpad to Success for Staffing & Recruitment Companies
With more than 10 brands in our current portfolio, TalentLaunch supports industry-leading firms in the following industries: healthcare, manufacturing, financial, clerical, scientific, legal, executive search and more.
Within our selective family of brands, what once was competition is now family. From peer-to-peer mentorship opportunities to collaborative sales deals, we're all here because we believe in the power and value of the staffing and recruitment industry.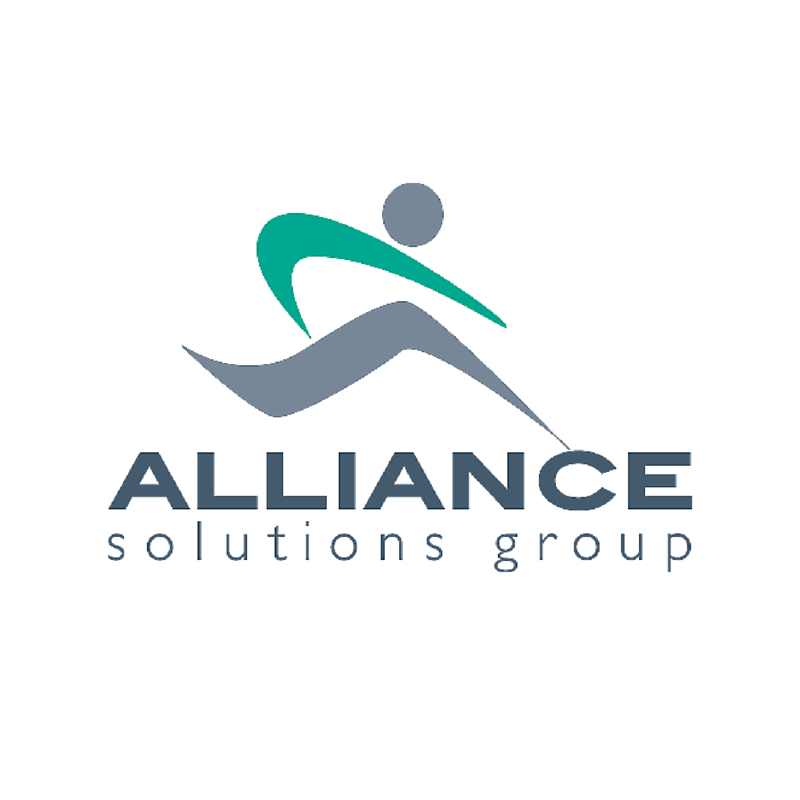 Alliance Solutions Group (ASG) is a family of specialized staffing and recruitment companies. Each Alliance brand is a full-service recruitment firm providing temporary, contract, temp-to-hire and direct-hire placement solutions. They work to place highly specialized professionals across the country and internationally.
Alliance Solutions Group Includes: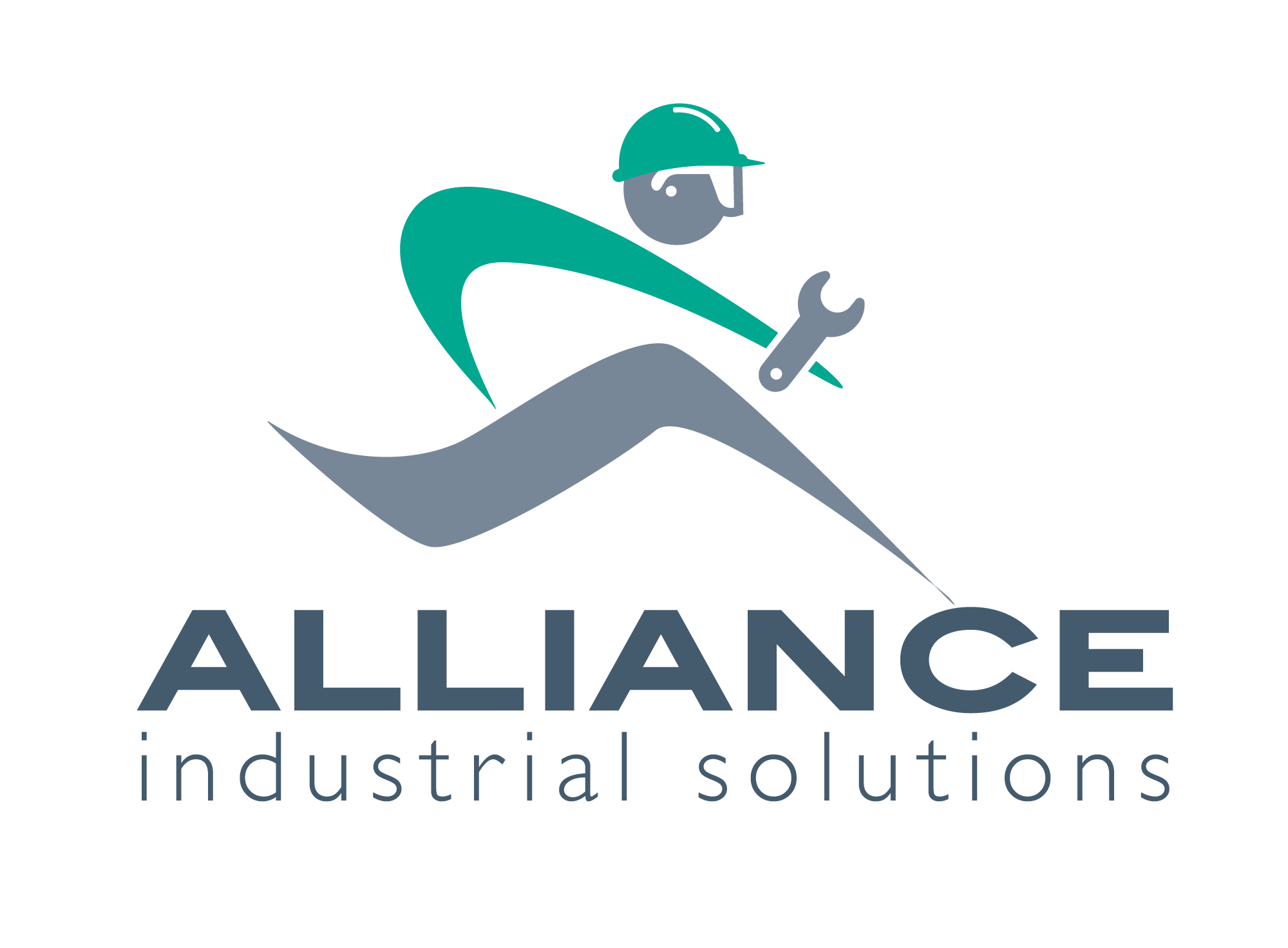 Alliance Industrial Solutions specializes in temporary staffing and direct-hire recruitment for manufacturing, warehouse and distribution companies across the United States.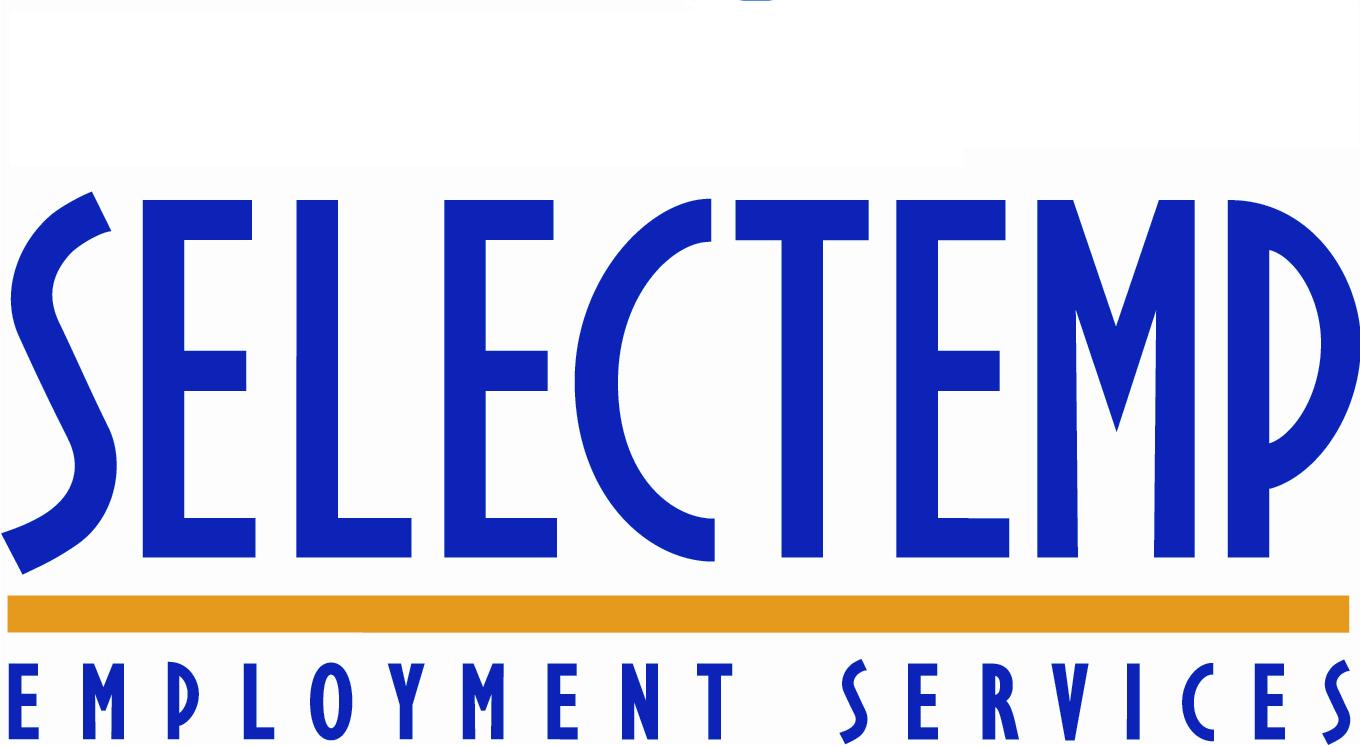 Selectemp provides staffing and recruitment services to many industries including light industrial, production/assembly, warehouse, skilled labor, specialty trades, technical, professional, clerical, administrative and more.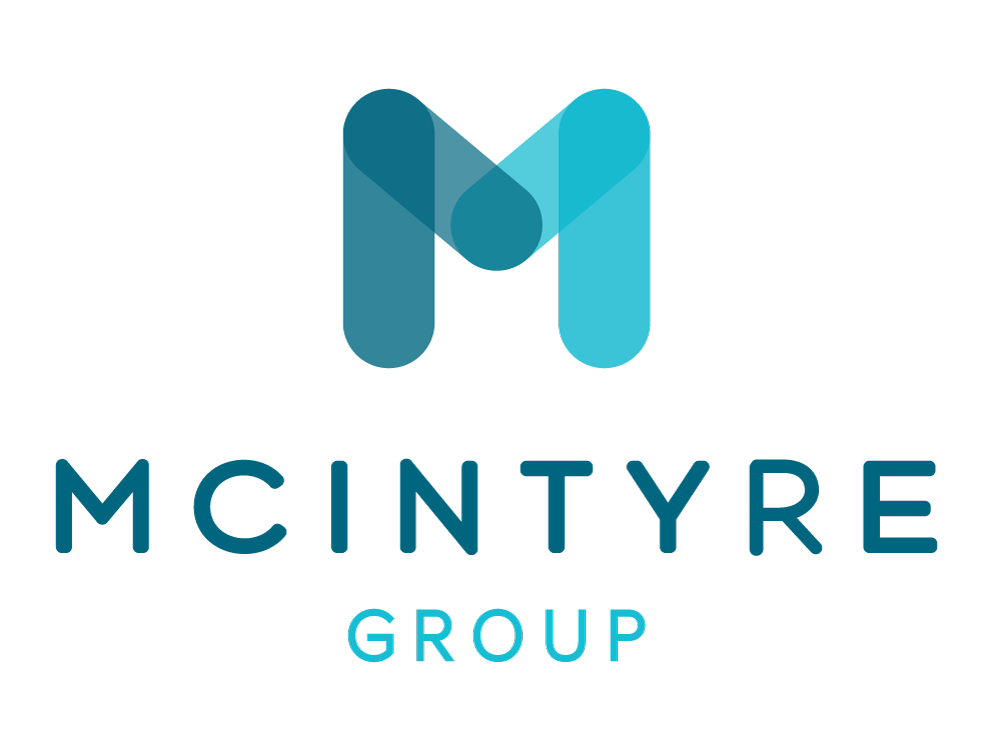 The McIntyre Group, located in Norwalk, CT, provides corporate staffing and recruitment services to businesses in the following industries:Corporate/Administrative, Accounting & Finance, Creative & Digital, Information Technology and Healthcare. McIntyre believes that success is about making the right connections between people, solutions and objectives.
Bonney Staffing Center, headquartered in South Portland, ME, operates as a full-service office, call center and light industrial staffing agency, handling a wide range of placements from entry-level temporary employment to high-level professional recruiting. Bonney Staffing believes their strengths lie behind the scenes, with extensive upfront vetting, video interviews and seamless, customizable staffing solutions.