1M+ Staffing Solutions For Your Business
Partner with us to hire with ease and experience the difference. Fill out the form to find out what the TalentLaunch Network can do for your business. As a token of our gratitude, we'll plant a tree in your honor just for meeting with us.
Let's grow together while making a positive impact on the environment!
Speed to Hire: Digital tools streamline our recruiting and continuously add to our nationwide database of 1M+ candidates
Reliable Talent: Our rigorous screening process delivers qualified & ready to work talent
Strong Retention: Our ongoing support sets workers up for success from day 1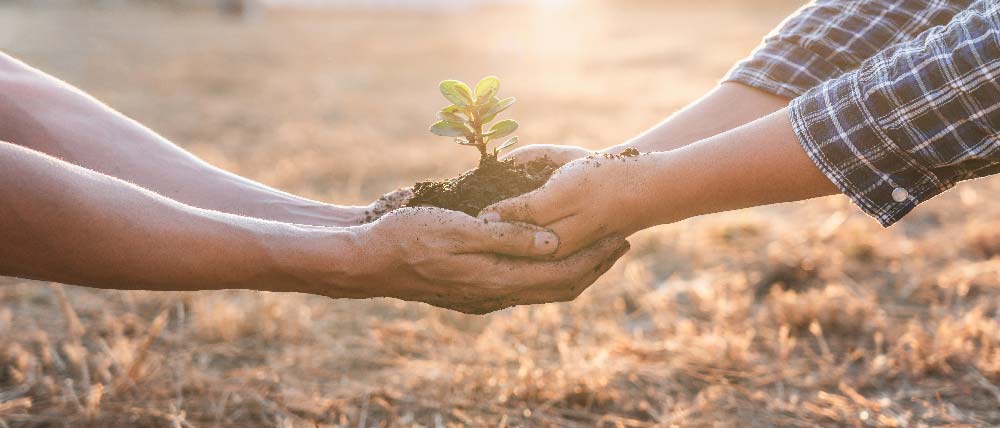 The Act of Planting a Tree…
This symbolizes our commitment to nurturing relationships and providing exceptional staffing support while creating a lasting impact. Our Redwood culture is the foundation of how we do business. And now, you can be a part of that.
Create an Ecosystem for Animals + Plants
Create Work for Local Populations
About TalentLaunch
TalentLaunch is a nationwide network of independently-operated staffing and recruitment firms under common ownership. Our firms have deep roots in their communities and are focused on meeting companies' talent demands by leveraging best-in-class tools & resources to elevate the overall experience. We are committed to a common purpose — to inspire the world to realize its potential.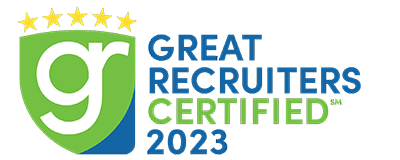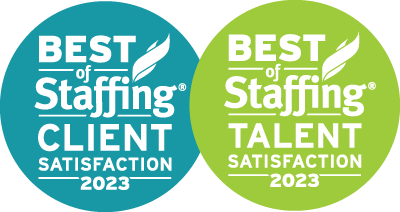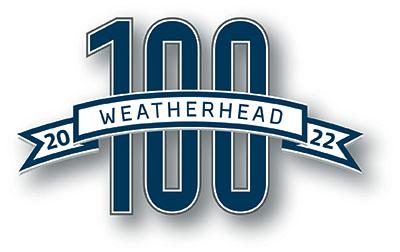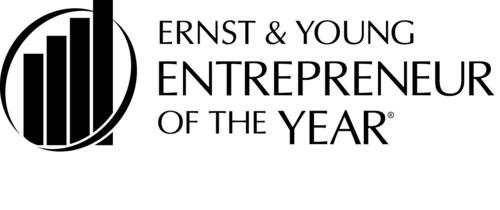 Ready to help make a difference?
Book your new client consultation today.