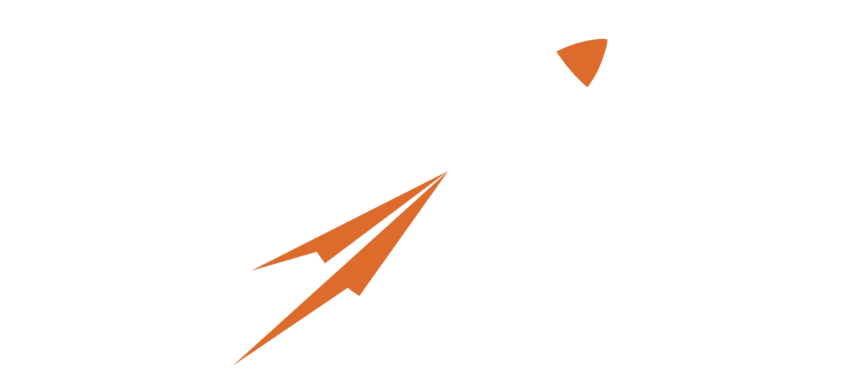 To fuel the staffing and recruitment industry to new heights with technology, marketing, back-office support, training & development and strategy insight.
Brilliant
We are fearless innovators.
Persistent
Problem solvers who never give up.
Connector
Our client relationships are strategic partnerships.
Genuine
We're here to help you grow.
We are fearless innovators who leverage expertise and creativity to bring new ideas to staffing and recruitment companies. We consider ourselves to be unique by not doing things just like everyone else. We are problem solvers who never give up and strive to make things happen quickly and efficiently. Our client relationships are strategic partnerships. We build relationships and strive to help others by making valuable business connections. It's our purpose to proactively help staffing and recruitment companies grow. We're inspired and truly believe this is the best way to develop staffing and recruitment companies. With our values as the foundation for our success, we strive for accountability, authenticity and transparency in everything we do.
Culture is the foundation of success and that's why we stress a culture that unlocks unrealized potential. We believe there are two primary elements that support the type of success that makes good companies great: top talent and culture.
When you match the right person to the right culture, the possibilities are endless. It's a little process we like to call "Unlocking Unrealized Potential." Most importantly, we want everyone to come to work and have fun by being enthusiastically engaged in their careers, while still being accountable for their contributions and results. We encourage active learning, friendly competition and giving back to the community, too.


The ASA Staffing Genius Awards honor the best staffing industry marketing, advertising, multimedia, and public relations campaigns of the year. TalentLaunch was awarded the Genuis Award in video for Alliance Industrial Solutions (check out the video here).
The Weatherhead 100 awards are the premier celebration of Northeast Ohio's spirit of entrepreneurship and the companies leading the way in Northeast Ohio. Each year, the awards recognizes an elite group of companies who are the best examples of leadership, growth and success in the Northeast Ohio region.