The TalentLaunch network is a rapidly growing nationwide network of independently-operated staffing and recruitment firms under one common ownership. Our family of companies are located all over the U.S. and we have many opportunities within our network.
Unlock Your Potential…
We all have potential within us. Are you a part of a company that invests in YOUR development so that you can reach your potential? At TalentLaunch, our culture of active learning will bring out the best in you –  nurturing your skills and helping you develop the abilities to reach future success!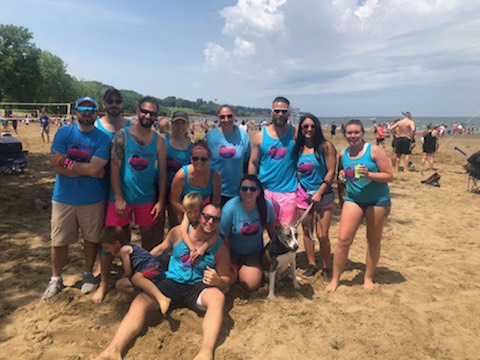 The team we build is just as important as the people we serve!
Throughout the year, employees gather for off site events, annual company parties, team building activities, and gatherings to toast to our successes. Employees in the office can destress in our recreation area with a free onsite fitness center, pool table, and cornhole. We even have a full kitchen for any wanna-be chefs! And let's not forget the coffee machine.
Interested in joining our team?
We'd love to take a look at your background for any opportunities we have available. Visit our career portal to view our current job openings.