A culture that encourages innovation, teamwork, and fun.
We strive to create a supportive atmosphere where you will engage in friendly competition, continually learn, and are provided the resources to make you successful.
Launch Your Career.
We all have potential within us. Are you a part of a company that invests in YOUR development so that you can reach your potential? At TalentLaunch, our culture of active learning brings out the best in each of us, encouraging us all to grow and develop, making this an exceptional place to work and achieve great things…together. Watch the video to learn what it's like to work for the TalentLaunch Network.
Interested in joining our team?
We'd love to take a look at your background for any opportunities we have available. Visit our career portal to view our current job openings. 
TalentLaunch has transformed my career...
"Working for the TalentLaunch Network has transformed my career by allowing me to network not only within my company but the different operating companies as well. TalentLaunch offers recruiting and sales huddles which allows me to develop my skills, learn from other recruiters what their best practices are, and create meaningful relationships. Also, this network has helped me fine-tune my LinkedIn presence and my personal brand!"
– Delaney S., Recruiter
I gain great experience...
"The recruiting training huddles have become a great learning opportunity for me throughout the past two months. I find these sessions beneficial because I've been able to hear how other recruiters would handle difficult calls, dig for leads or explain a job. Being the only recruiter in my office, this has been my greatest gain from the experience."
– Katherine K, Recruiter
They are Invested in their employees
"TalentLaunch has given me the freedom to work with the training team to focus on areas that I want to improve on. TalentLaunch has a training plan that is focused on helping me become successful in my position. Training can be a large group or individual training sessions. This process shows they are invested in their employees' success."
– Lori C., Search Consultant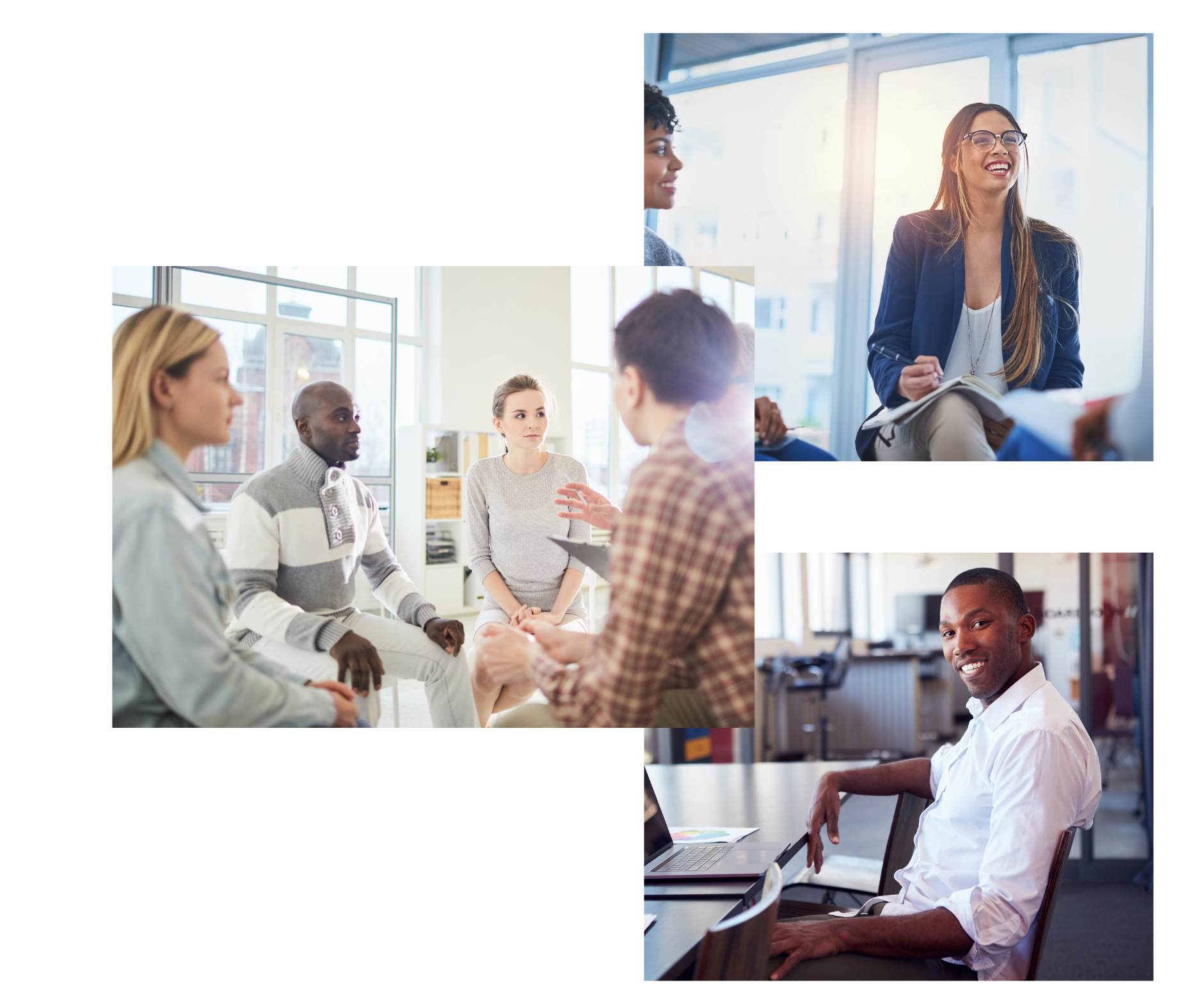 Positions We're Hiring For…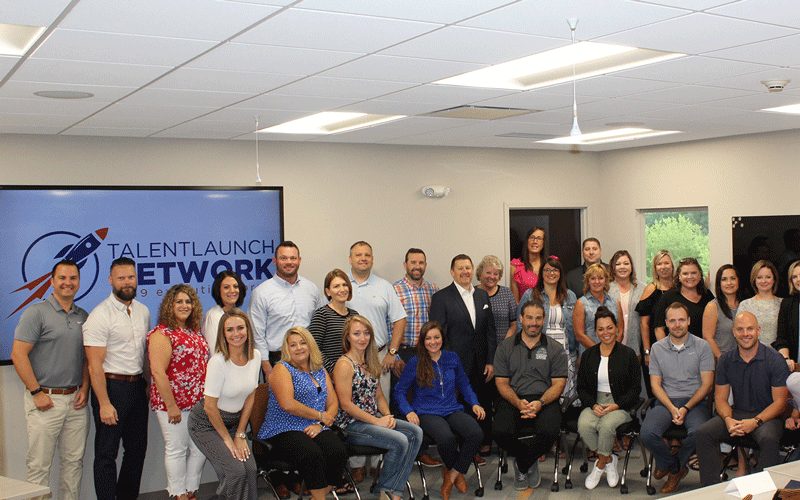 Recruiting Consultants
Recruiters are responsible for meet hiring goals by filling open positions with talented and qualified candidates. They are generally responsible for the full life cycle of the recruiting process. This entails sourcing and screening candidates, coordinating the interview process, and facilitating offers and employment negotiations, all while ensuring candidates have a pleasant experience.
Search Consultants
We are looking for professionals to source candidates on behalf of our clients for highly specialized positions. Successful candidates will be able to attract first-rate talent and to ensure lasting and successful placements. The goal is to exceed clients' expectations and to add value to their business.
Business Development Managers
We are seeking motivated individuals to join the TalentLaunch Network of operating companies! This is an ideal position for someone serious about having a career. You will assist in all aspects of the process by prospecting, cultivating, setting appointments and managing leads in our contact management database system. You will learn and earn at the highest level possible.
Talent Acquisition Specialists
Talent Acquisition responsibilities include sourcing candidates through various channels, planning interview and selection procedures and hosting or participating in career events. To be successful in this role, you should be able to develop long-term recruiting strategies and nurture trusting relationships with potential hires.
Achieve great things and make a difference.
We're looking for passionate, team-first, entrepreneurial sales and recruiting professionals who want to make a direct impact on the lives of others. TalentLaunch provides the tools and support to build and grow a successful career, while offering a culture of flexibility. Apply today to join the TalentLaunch family.
Unlock Your Potential
At TalentLaunch we're more than a team – we're a family that thrives off of values and pillars that guide us to achieve our greatest potential in a meaningful way.
Describe your job to someone who is interested in working here?
Marissa Logan
Branch Manager
How does your current job compare to other jobs you have had?
What makes you excited to show up to work every day?
Adam Metz
Account Manager
Explain to us how your career role has developed over the years.
Lindsay Pfenning
Director of Operations